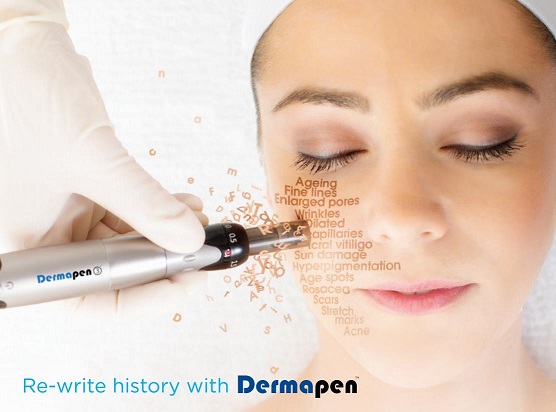 Collagen Induction Therapy (Skin Needling)
Rewrite your skin's history with Dermapen 4. Dermapen 4 is the breakthrough of the decade utilizing the most advanced needle cartridge innovation to vertically pierce the skin. Dermapen 4 glides over the skin creating millions of fine fractional channels up to 104% faster than other microneedling devices. These channels can carry up to 80% more topical nutrients deeper into the skin. In turn our body's natural response triggers a natural process or repair. The result is an increased production of collagen and elastin, resurfacing, retexturizing and overall skin renewal.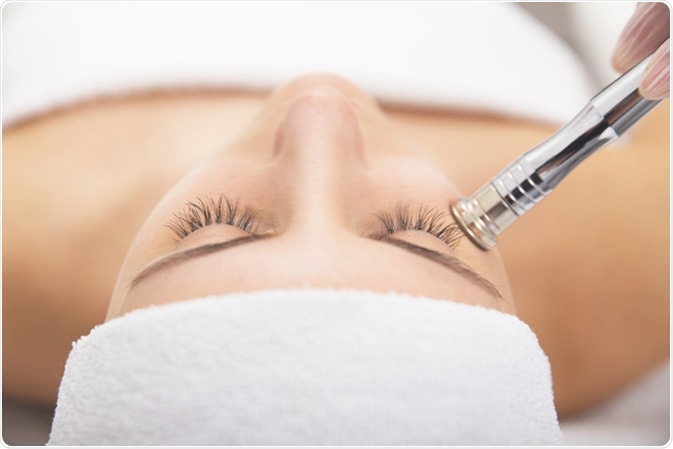 Clinical Microdermabrasion and Sonophoresis
Microdermabrasion is a no surgical, safe and gentle procedure that deeply exfoliates and polishes the skin to stimulate new cell growth. Using a gentle vacuuming system and diamond tips. Microdermabrasion removes dead skin cells and unclogs pores.
Sonophoresis is a safe, relaxing  and non invasive treatment that uses ultrasonic (soundwave) technology that has been clinically proven to significantly  increase the depth and rate that treatment products can be absorbed into the skin.
Microdermabrasion perfectly prepares the skin's surface for the infusion of treatment products during sonophoresis.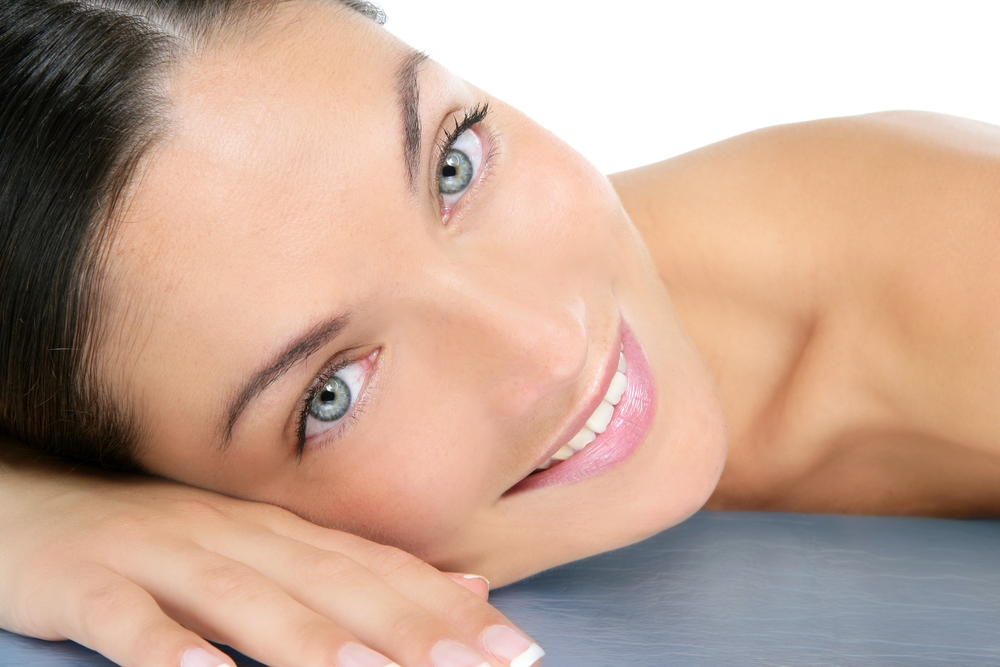 Clinical Peels
ASAP's non invasive peels revitalize and rejuvenate the skin with minimal down time, improving skin with minimal down time. Improving skin brightness and texture by gently removing damaged outer layers and promoting cellular turnover to reveal fresh, younger looking skin.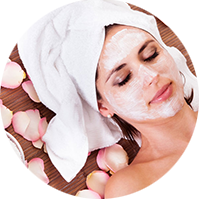 Facial Treatments
At Sensational Skin Care we specialize in Facial Treatments, whether your looking for a deep cleansing facial for congested skin, a soothing facial for sensitive skin or a super moiturising facial for dry and dehydrated skin, our team has all your facial needs covered. We recommend facial treatments every 4 weeks to keep your skin healthy.