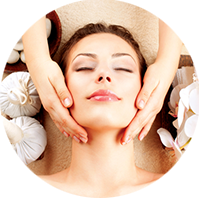 ANTI AGEING
Enjoy the benefits of a professional skin care treatment using clinical grade equipment. The combination of microdermabrasion followed by sonophoresis delivers healthy, radiant looking skin. We're proud to offer elos, the first and only technology that uses combined energies to effectively restore and rejuvenate the appearance of your skin. Safely and comfortably fade the appearance of skin imperfections caused by the sun and uneven skin tones caused by brown and red spots.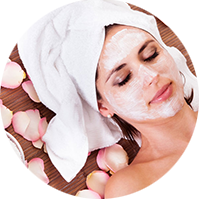 FACIALS
We offer a wide range of facials here at Sensational Skin Care, from facials involving long relaxing massages to chemical peels. Mainly specializing in Microdermabrasion, A non surgical, safe and gentle procedure that deeply exfoliates and polishes the skin to stimulate new cell growth. Using a vacuuming system, removing dead cells and unclogging pores.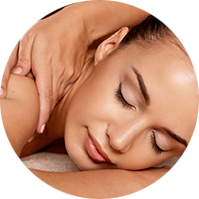 BODY TREATMENTS
We offer a selection of different body treatments here at Sensational Skin Care, including Body Exfoliation, Relaxation Massage, Hot Stone Massage and we also offer Remedial Massage at our Merewether salon.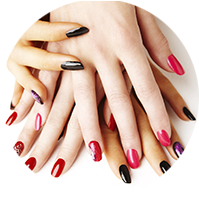 BIO SCULPTURE GEL
At Sensational Skin Care we specialize in Bio Sculpture Gel Nails, a sugar cane based gel applied to the natural nail much like a polish. The gel mimics your nails flexibility, keeping your nails perfectly protected with a non-chip finish. There is no drying time, as it is cured under a safety tested UV lamp. There are no primers, dehydrators or pH balancers needed, so your nails will remain healthy.